HMNC Brain Health's pipeline of novel compounds and companion diagnostics is ready for clinical proof-of-concept trials and commercialization.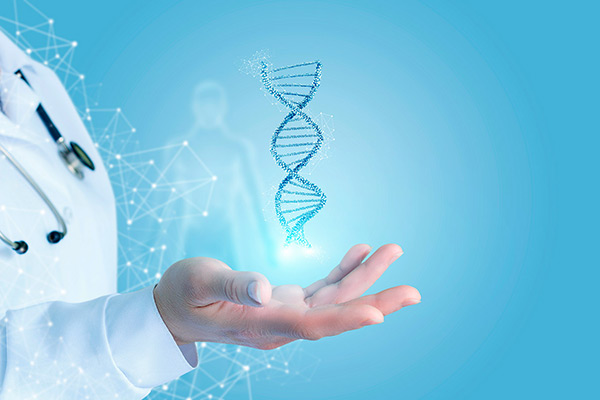 The

Ketabon program

, a joint venture between HMNC Brain Health and Develco Pharma in Switzerland, comprises an oral ketamine prolonged-release (PR) formulation that could significantly advance the medication of treatment-resistant depression (TRD) for numerous patients, thereby offering shorter time to remission, higher efficacy, and lower side effects.
The

Nelivabon program

comprises the Phase-II-ready compound nelivaptan and the matching molecular diagnostic test, targeting 30% of Major Depressive Disorder (MDD) patients, suffering from dysfunction in the human body's stress system (HPA-axis).
The

Cortibon program

comprises the compound E2009, a best-in-class CRH receptor 1 antagonist, together with a companion diagnostic. The yet preclinical Cortibon program complements the more mature Nelivabon program and could help leverage the potential of HMNC Brain Health's pipeline with respect to treatment of stress-axis related MDD.
The

standalone pharmacogenomic test ABCB1

, which is already on the market, optimizes treatment with currently available antidepressants.
The

PTSD blood test

, outlicensed to Polaris Genomics, is a unique genetic tool to identify individuals at risk of developing PTSD.
With a scalable IP platform, HMNC Brain Health is set to flexibly grow and commercialize its portfolio via in-house developments as well as in- and out-licensing agreements.