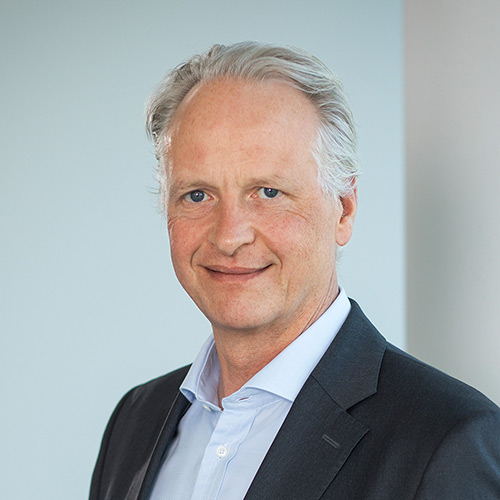 CEO
Benedikt von Braunmühl
Benedikt von Braunmühl has more than 25 years of experience in business development, M&A, strategy, marketing, sales, and operations in the life-science industry.
Most recently, Benedikt served as Chief Operating Officer Diagnostic Services and member of the Management Board at Medicover AB, an integrated health care company. During his tenure with Medicover, he prepared the company's IPO at the Nasdaq Stockholm as leader of the Diagnostic Division.
His experience also includes positions as Senior Vice President, Head of Global Commercial Operations and member of the Executive Committee at Qiagen and Regional Director Latin America of Novartis Vaccines & Diagnostics, as well as Chairman of the Supervisory Committee at Pathoquest S.A., a spin-off of the Pasteur Institute.