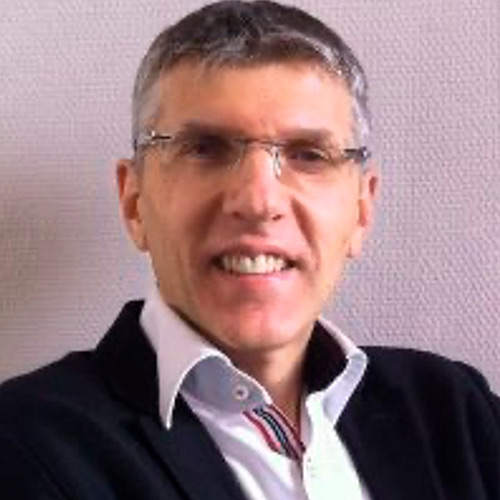 Head of External Innovation, Rare and
Neurological Disorders at Sanofi
Dr. Guy Griebel
Prior to his current position, Dr. Griebel served as Global Head of the Department of Neuroscience Pharmacology, leading global, cross-functional, and cross-divisional teams. He played a key role in the discovery, characterization, and clinical testing of a variety of first-in-class compounds in psychiatric, pain, and neurodegenerative disorders (20+). Under his supervision, several of these compounds have made it to Phase-III clinical trial and some are still under active development.
His contributions, which have spanned over 20 years, have been seminal to the field of neuropsychopharmacology. Among many contributions, his research has led to the identification of key neurobiological roles of several neurotransmitter and neuropeptide systems in mental diseases and key novel targets associated with the pathophysiology of these conditions.
In addition to his work in the field of drug discovery and development, Dr. Griebel made key contributions to the implementation and standardization of animal models for psychiatric and neurodegenerative disorders. For example, he has championed the systematic use of multiple animal models of anxiety, depression, and schizophrenia to predict new compounds prior to movement to the clinical setting.