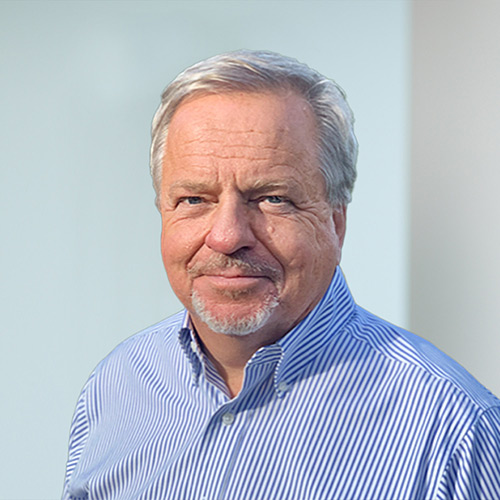 Chief Medical Officer
DR. HANS ERIKSSON
Dr. Hans Eriksson has more than 20 years of experience in clinical development of therapeutics for psychiatric indications.
During the last two decades, he has held several senior clinical development roles in the pharmaceutical industry, in Sweden, Denmark, USA, and the UK. He has worked on five late-phase clinical development programs for depression indications, three of which have resulted in regulatory approvals for Major Depressive Disorder.
In his role as Chief Medical Officer, Hans Eriksson leads the clinical programs at HMNC Brain Health, ensuring that the strategies are aligned with the promises of the compounds in development.
Hans obtained his MD and PhD in Cell and Molecular Biology at Lund University in Sweden. He also holds an Executive MBA from Stockholm School of Economics. After clinical training in psychiatry, he served as Consultant Psychiatrist and Assisting Head of the Psychiatric Clinic at Lund University Hospital.