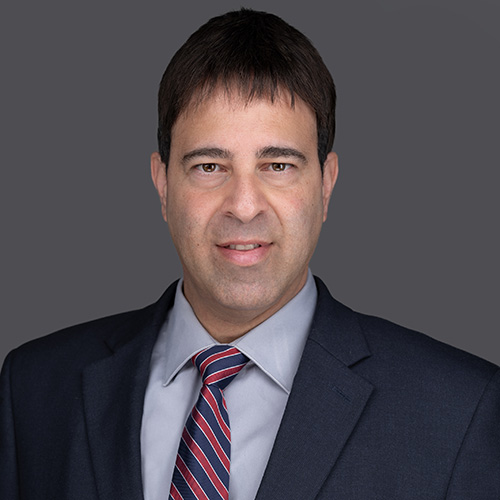 CFO
Nir Naor
Nir Naor has 25 years of global experience, focusing recently on several CFO roles in the Pharma industry, and preceded by Business Development, Investment Banking (M&As / IPOs), Legal, and Technology experience.
Nir's experience ranges from publicly-traded Big Pharma (AstraZeneca) to PE-backed Biotech and includes doubling the ROI of UCB Pharma's pipeline ($1B/year spend) while founding its Portfolio Management function, CFO US at UCB Pharma ($2B+ sales), as well as co-leading the turnaround of the US business of Mölnlycke Healthcare ($2B sales) while being its US CFO.
Most recently, Nir was the CFO of Arbor Pharmaceuticals, a $300M/sales PE-backed (KKR) US-based pharma company, where he brought the company to be publicly-traded ready and eventually to a sale.
Nir is based in the US, yet brings ample work experience from Europe, including from Germany. He is a CPA, CFA, Lawyer, top-MBA (IMD).