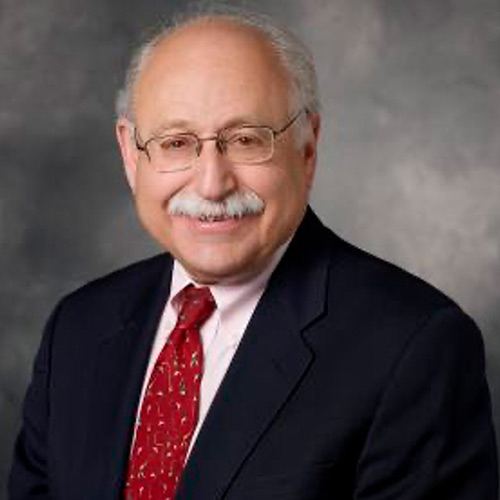 Kenneth T. Norris, Jr., Professor
Department of Psychiatry and Behavioral Sciences
Stanford University School of Medicine
M.D. Alan F. Schatzberg
Alan F. Schatzberg received his M.D. from New York University in 1968. He did his psychiatric residency at the Massachusetts Mental Health Center from 1969-1972 and was Chief Resident, Southard Clinic in 1971-1972.
After serving in the United States Air Force, he joined the staff at McLean Hospital and the faculty of Harvard Medical School in 1974. At McLean Hospital, he held a number of important positions including Service Chief, Interim Psychiatrist in Chief, Co-Director of the Affective Disorders Program (with Dr. J. Cole) and Director of the Depression Research Facility. In 1988, he became Clinical Director of the Massachusetts Mental Health Center and Professor of Psychiatry at Harvard Medical School. In 1991, Dr. Schatzberg moved to Stanford University to become the Kenneth T. Norris, Jr., Professor and Chairman of the Department of Psychiatry and Behavioral Sciences. He served as Chair of the Department there until 2010 and directs the Stanford Mood Disorders Center.
Dr. Schatzberg has been an active investigator in the biology and psychopharmacology of depressive disorders. He has authored over 700 publications and abstracts, including Schatzberg's Manual of Clinical Psychopharmacology, whose ninth edition appeared in 2019 and which is co-authored by Dr. Charles DeBattista. He also co-edited with Dr. Charles B. Nemeroff the Textbook of Psychopharmacology, whose fifth edition appeared in 2017. He was Co-Editor-in-Chief of the Journal of Psychiatric Research and sits on many other editorial boards as well, including Journal of Clinical Psychopharmacology, Psychoneuroendocrinology, Biological Psychiatry, and others. Furthermore, he is a Past President of the American Psychiatric Association, American College of Neuropsychopharmacology (ACNP) and the Society of Biological Psychiatry and was also the Secretary-General of the International Society of Psychoneuroendocrinology.