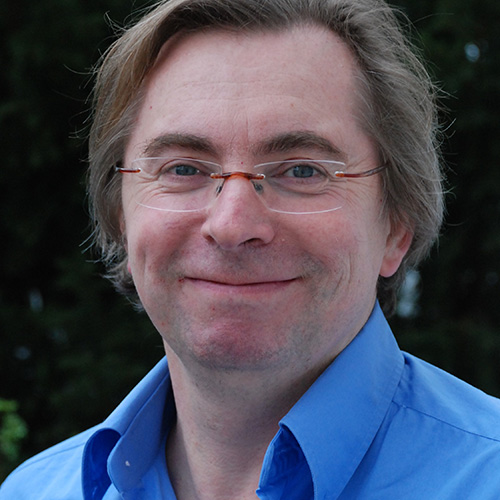 Head of Precision Psychiatry
Prof. Bertram Müller-Myhsok
Bertram has decades of experience in human genetics research. He is the Head of the Statistical Genetics Research Group at Max-Planck-Institute of Psychiatry in Munich and has signed an additional contract with HMNC Brain Health as the Head of Precision Psychiatry.
He also holds a position as Adjunct Professor of Human Genetics at the Technical University in Munich, Germany. Previously, Bertram Müller-Myhsok served as Professor and Chair of Statistical Genetics, at the University of Liverpool in the United Kingdom, as Head of Bioinformatics Research Group at Bernhard Nocht Institute for Tropical Medicine in Hamburg, Senior project manager for computational genetics, LION at Bioscience AG in Heidelberg and as a research scientist in the Department of Paediatric Genetics and Prenatal Diagnosis at the Ludwig-Maximilians-University of Munich, among other roles.
Bertram studied Medicine and received his medical degree at the Faculty of Medicine at the University of Würzburg in Germany. In addition, he received his Habilitation, a post-Ph.D. degree to qualify for professor positions in Germany, in human genetics, as well as his 'Facharzt', a medical specialty degree in human genetics, from the Department of Medicine at the Ludwig-Maximilians-University of Munich.
He won several prestigious awards including the Herman Emminghaus Prize, the Annemarie Opprecht Foundation Award, the Parkinson-Prize Du Pont Pharma and more.