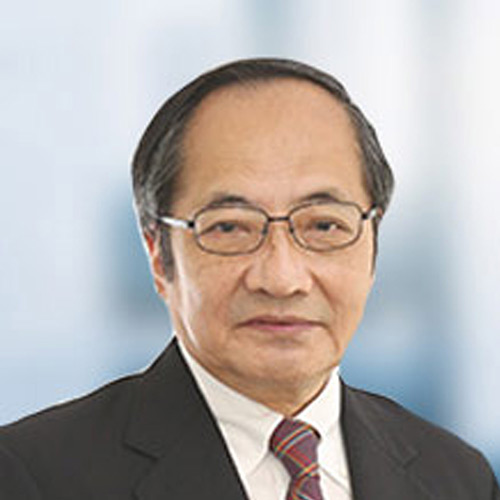 Honorary President of the Japanese National Center of Neurology and Psychiatry
M.D., PH.D Teruhiko Higuchi
Professor Teruhiko Higuchi is honorary president of the Japanese National Center of Neurology and Psychiatry (NCNP).
From 2007 to 2016 he was president of the NCNP, where he had already served as director general since 2000. He fundamentally reorganized the NCNP, creating one of the biggest and most influential research institutions, integrating basic and clinical research in all fields of neurology and psychiatry. Prior to that, he was at the helm of many other academic institutions.
His key expertise is identifying neurobiological mechanisms causally related to depression. Professor Higuchi's main focus is on optimizing antidepressant treatment. He authored the treatment guidelines for Major Depressive Disorder for Japan. He served as member of the task force on treatment guidelines for bipolar disorder and established by the World Federation of Societies of Biological Psychiatry (WFSBP).
Professor Higuchi plays a central role at the interface between the pharmaceutical industry in Japan and clinical practice. He continuously fosters translation of new antidepressant treatment regimens into clinical practice and advocates individualized medicine in psychiatry.
Professor Higuchi works for several governmental committees related to mental health and was a member of the Science Council of Japan.
Professor Higuchi is highly decorated and awarded for his outstanding scientific achievements in psychiatry. Among the honors, he received the Golden Kraepelin Medal in 2014 as the first Japanese ever.