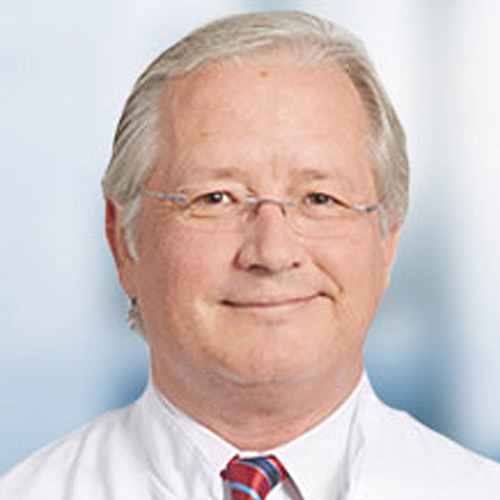 Director of the European Center of Pharmaceutical Medicine
PROF. THOMAS SZUCS MD
Professor Szucs is currently Director of the European Center of Pharmaceutical Medicine. In addition, he holds a position as President of Helsana AG, the largest Swiss insurance company. Prior to that position, he served ten years (2004-2013) as Chairman of BB Biotech AG (SWX) a biotechnology investment company. Following this office, he acted as Chairman of several publicly quoted biotech companies.
Professor Szucs business experience extends to marketing and development of new medicines (1987-1992, Roche) and to appointments at Universities (Ludwig- Maximilian University, Munich; University of Milan, and others) where he implemented health economics.
He held a position as Chief Medical Officer and later as Chief Operating Officer of the Hirslanden Holding, a privately held network of health care providers, including 16 hospitals.
Professor Szucs academic focus is on pharmacology and specifically on personalized medicine, which he anticipates to be the coming breakthrough not only in oncology, but also in complex diseases such as cardiovascular disorders and depression. Another research interest is public health, which he fosters as Chairman of the Executive Board of the Master Program in Public Health of the Universities of Basel, Bern, and Zürich.
Besides his position as fully tenured Professor of Pharmaceutical Medicine, he currently serves as Director of the European Center of Pharmaceutical Medicine at the University of Basel.